.
Represents locations for TMCF member-schools.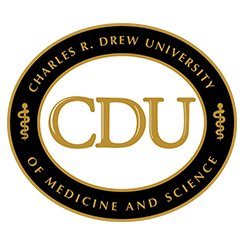 Charles R. Drew University of Medicine & Science

Cheyney University of Pennsylvania


Delaware State University
Elizabeth City State University
Fayetteville State University
Fort Valley State University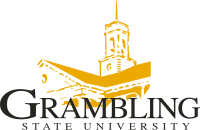 Grambling State University

Harris-Stowe State University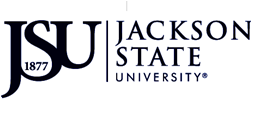 Kentucky State University

Lincoln University of Pennsylvania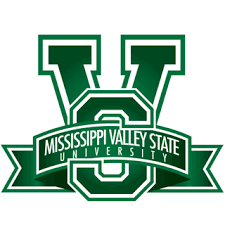 Mississippi Valley State University



North Carolina A&T State University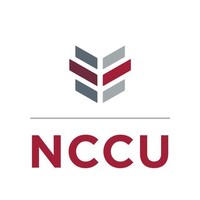 North Carolina Central University

Prairie View A&M University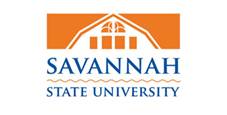 Savannah State University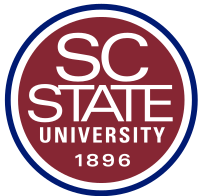 South Carolina State University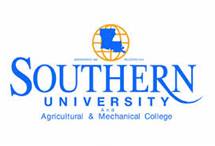 Southern University and A&M College
Southern University at New Orleans

Southern University at Shreveport – Bossier City

Tennessee State University
Texas Southern University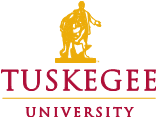 University of Arkansas at Pine Bluff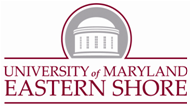 University of Maryland Eastern Shore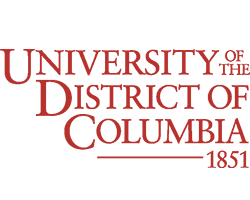 University of the District of Columbia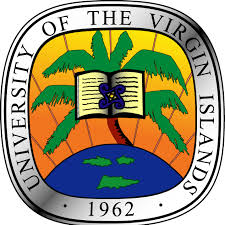 University of the Virgin Islands
Virginia State University

West Virginia State University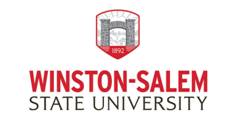 Winston-Salem State University


Florida A&M College of Law

Howard University School of Law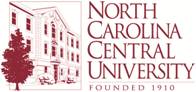 North Carolina Central University School of Law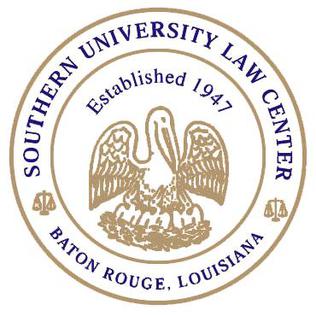 Southern University Law Center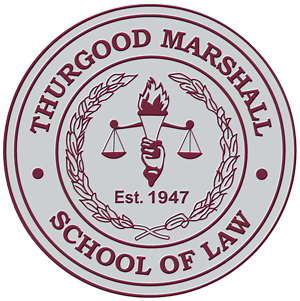 Thurgood Marshall School of Law
UDC David A. Clark School of Law
Subscribe to our Newsletter
Sign up for TMCF news to learn about scholarships, internships, jobs or great news about our impact within the HBCU community.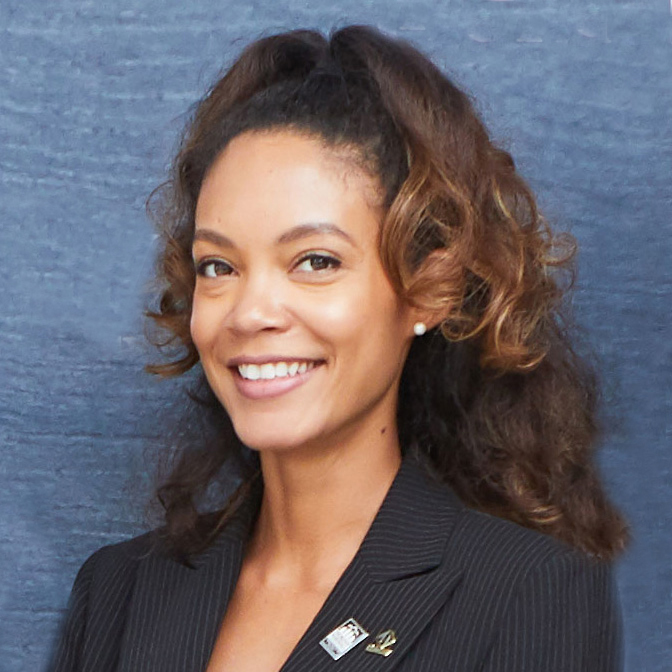 Being a Hennessy Fellow means leading by example. I am so grateful to the Thurgood Marshall College Fund and Hennessy for investing and empowering me to push the limits of my potential to achieve my dreams. I consider myself a nonprofit, with a mission to pay it forward. The Hennessy Fellows Boot Camp will give me
I am thankful to the Thurgood Marshall College Fund (TMCF) and Hennessy for this opportunity of a lifetime. Being selected as a Hennessy Fellow is extremely fulfilling. It means Hennessy and TMCF believe I represent the same level of excellence they both strive for every day. The exposure to Hennessy corporate executives, professional mentorship, networking events,
Electrical Engineering North Carolina A&T State University This past year Jaiden received a 5.0 GPA for both semesters earning him a spot on the Dean's List… he has garnered several school, county, and state awards for his academic accomplishments, all while logging countless volunteer hours.