Predominantly Black Institutions
Similar to HBCUs, these institutions are providing access to higher education for many low-income and first-generation Black students who may not have access to higher education otherwise. PBIs are mostly 2-year colleges offering associates degrees in the East, South, and Midwest. 
Incorporated in the Higher Education Act in 2008, Predominantly Black Institutions (PBIs) are defined as institutions that:
Serve at least 1,000 undergraduate students;

Have at least 50% low-income or first-generation degree-seeking undergraduate enrollment;

Have a low per full-time undergraduate student expenditure in comparison with other institutions offering similar instruction; and,

Enroll at least 40% African-American students.
Subscribe to our Newsletter
Sign up for TMCF news to learn about scholarships, internships, jobs or great news about our impact within the HBCU community.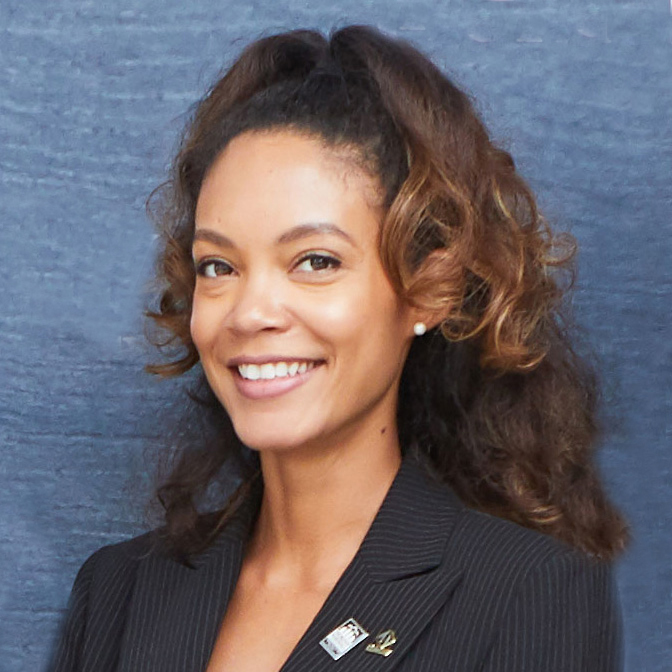 Being a Hennessy Fellow means leading by example. I am so grateful to the Thurgood Marshall College Fund and Hennessy for investing and empowering me to push the limits of my potential to achieve my dreams. I consider myself a nonprofit, with a mission to pay it forward. The Hennessy Fellows Boot Camp will give me
I am thankful to the Thurgood Marshall College Fund (TMCF) and Hennessy for this opportunity of a lifetime. Being selected as a Hennessy Fellow is extremely fulfilling. It means Hennessy and TMCF believe I represent the same level of excellence they both strive for every day. The exposure to Hennessy corporate executives, professional mentorship, networking events,
Electrical Engineering North Carolina A&T State University This past year Jaiden received a 5.0 GPA for both semesters earning him a spot on the Dean's List… he has garnered several school, county, and state awards for his academic accomplishments, all while logging countless volunteer hours.