Scholarships
K-12 Initiatives
Student Leadership and Development
Higher Education Research
Innovation & Entrepreneurship
International Education
Talent Acquisition and Career Placement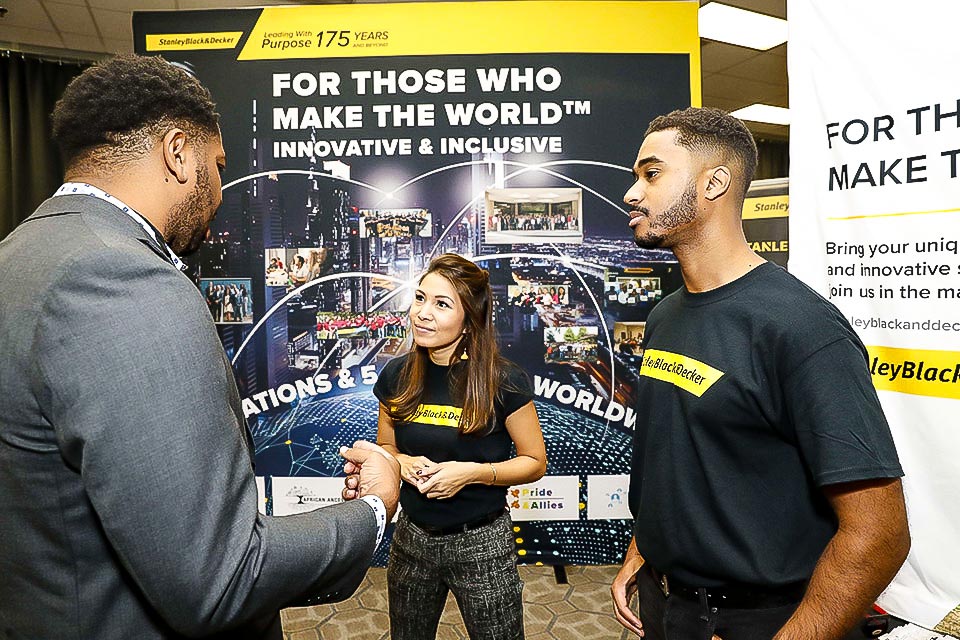 With the support of our partners, we can continue to build the pipeline of extraordinary future leaders in science, technology, business, education, health, law and other areas critical to building a competitive workforce in the twenty-first century. Below is a sample of the partners TMCF has worked with throughout the years. For a complete list of our partners, please review the donor's section on our annual report website. 
Join our community of TMCF partners.
Student Leadership and Talent Sourcing
Innovation and Entrepreneurship
Higher Education Research.