TMCF awards nearly 500 scholarships a year to high-achieving students. Below is a list of all scholarships we offer. Click here to view our open scholarships.
Get to Know TMCF: SCHOLARSHIPS
TMCF offers four types of unique scholarships that are merit, plus need-based designed to address the financial needs of students attending TMCF member-schools. The awards process is highly competitive and the awards are given to outstanding and qualified students who plan to earn a baccalaureate, graduate or law degree from an accredited college or university. Occasionally, we may offer scholarships to students not attending one of our member-schools.
Since its inception, hundreds of companies and foundations have funded a TMCF scholarship. Our scholarship partners allow TMCF to award scholarships that are designed to complement the financial aid students receive from other sources for tuition and other education expenses, such as books and housing. As a result of our efforts, an increasing number of students are able to attend and complete college at an affordable cost.
$5,750,236 of funding for 2019-20 scholarships enables 1,153 students to stay in school.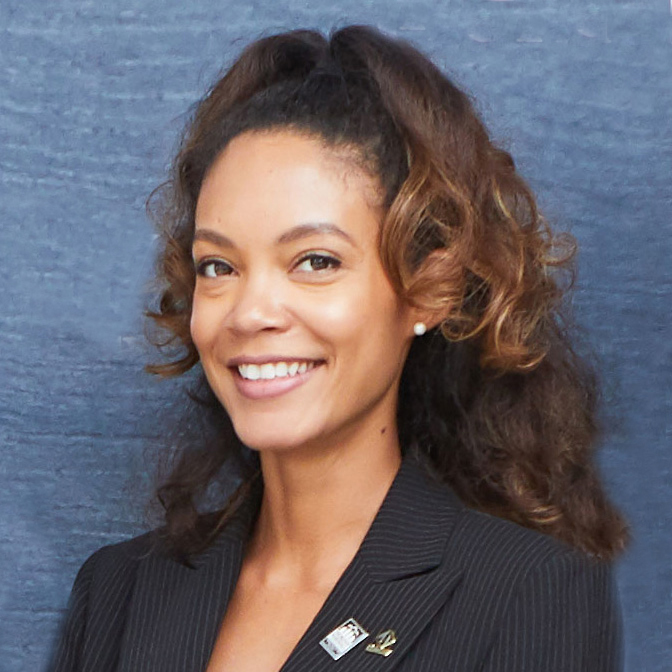 Being a Hennessy Fellow means leading by example. I am so grateful to the Thurgood Marshall College Fund and Hennessy for investing and empowering me to push the limits of my potential to achieve my dreams. I consider myself a nonprofit, with a mission to pay it forward. The Hennessy Fellows Boot Camp will give me
I am thankful to the Thurgood Marshall College Fund (TMCF) and Hennessy for this opportunity of a lifetime. Being selected as a Hennessy Fellow is extremely fulfilling. It means Hennessy and TMCF believe I represent the same level of excellence they both strive for every day. The exposure to Hennessy corporate executives, professional mentorship, networking events,
Electrical Engineering North Carolina A&T State University This past year Jaiden received a 5.0 GPA for both semesters earning him a spot on the Dean's List… he has garnered several school, county, and state awards for his academic accomplishments, all while logging countless volunteer hours.