Historically Black Colleges & Universities (HBCUS)
In Title III of the Higher Education Act of 1965, Congress officially defined an HBCU as a school of higher learning that was accredited and established before 1964, and whose principal mission was the education of African Americans. HBCUs offer culture, a rich history and rigorous academic programs. Most importantly, they prepare students for leadership and life after graduation.
There are 101 Historically Black Colleges and Universities (HBCUs) across the nation and nine percent of all African American college students attend HBCUs. All HBCUs play a critical role in the American system of higher education. For most of America's history, African Americans seeking a college education could only get it from an HBCU.
HBCUs disproportionately enroll low-income, first-generation and academically underprepared college students –precisely the students that the country most needs to obtain college degrees.  More than 75% of students at HBCUs rely on Pell Grants and nearly 13% rely on PLUS Loans to meet their college expenses.  HBCUs have 1/8 of the average size of endowments than historically white colleges and universities. Against these odds, HBCUs historically have provided an affordable education to millions of students of color, graduating the majority of America's African American teachers, doctors, judges, engineers, and other scientific and technological professionals.
Today, a full quarter of HBCUs across the nation have at least a 20% non-Black student body. Some people worry that the changing composition of HBCUs endangers the very aspect of these institutions that makes them unique; others argue that diversity makes these institutions stronger, by fostering mutual respect and an appreciation for Black culture among a broader population.
African American bachelor degrees from HBCUs
HBCUs are responsible for 22% of current bachelor's degrees granted to African Americans.
More than 75% of students at HBCUs rely on Pell Grants and nearly 13% rely on PLUS Loans to meet their college expenses.
Among African Americans, the following represents HBCU graduates:
Professors at Non-HBCUs ​
Subscribe to our Newsletter
Sign up for TMCF news to learn about scholarships, internships, jobs or great news about our impact within the HBCU community.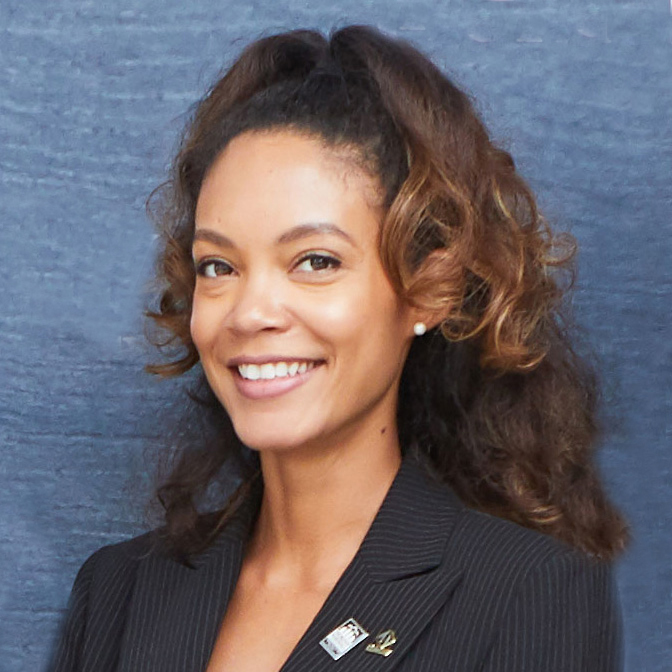 Being a Hennessy Fellow means leading by example. I am so grateful to the Thurgood Marshall College Fund and Hennessy for investing and empowering me to push the limits of my potential to achieve my dreams. I consider myself a nonprofit, with a mission to pay it forward. The Hennessy Fellows Boot Camp will give me
I am thankful to the Thurgood Marshall College Fund (TMCF) and Hennessy for this opportunity of a lifetime. Being selected as a Hennessy Fellow is extremely fulfilling. It means Hennessy and TMCF believe I represent the same level of excellence they both strive for every day. The exposure to Hennessy corporate executives, professional mentorship, networking events,
Electrical Engineering North Carolina A&T State University This past year Jaiden received a 5.0 GPA for both semesters earning him a spot on the Dean's List… he has garnered several school, county, and state awards for his academic accomplishments, all while logging countless volunteer hours.