What is the timeline for submitting a TMCF scholarship application?
1. Online Application
Fall Scholarships: January – February / Spring Scholarships: August – October
2. Applicant Selection
Fall Scholarships: March – April / Spring Scholarships: November
3. Scholarship Award Notification
Fall Scholarships: May – June / Spring Scholarships: December – January
4. Document Verification
Fall Scholarships: June / Spring Scholarships: January
5. Check Distribution
Fall Scholarships: July / Spring Scholarships: January
How do I apply for a TMCF Scholarship?
February through May To apply for a TMCF scholarship, students will need to submit an online application with all of the supporting documents. Complete applications include:
Online Application
Essay (Minimum 500 Words)
Student Aid Report (FAFSA)
Most Recent Transcript (Unofficial Accepted)
Recommendation Letter (On school letterhead)
Resume
When will recipients be notified?
Fall Scholarships: May – June / Spring Scholarships: December – January
I meet the eligibility criteria for multiple scholarships. Should I apply for them all?
Yes, you should apply for as many scholarships as you are eligible for. You will need to complete your Student Profile one time and then have a streamlined process to submit specific application materials for each opportunity.
I don't see any scholarships that I meet the criteria for. Should I apply anyway?
Students should only apply for scholarships if they meet the eligibility criteria.
I do not have the software to get my documents into the correct format. What should I do?
If students cannot convert their documents into a PDF, they should scan and save it as a PDF. Once correctly saved, they should upload their documents. If students are still having difficulty, they should visit their career services center prior to contacting TMCF.
Can I mail in the supporting documents for the scholarship I applied for?
No, we do not accept paper applications or supporting documents by mail, email or fax. Students will need to upload their documents online at the time they are completing the scholarship application.
How should I submit my letter of recommendation?
The letter of recommendation is submitted along with the other documents during the online application process.
My login information will not work. What should I do?
TMCF has migrated to a new system, so all applicants will have to register and create a new user name and password prior to applying.
If you have done this and your new login information does not work, contact Support at application-support@tmcf.org.
Do you have suggestions for how I can best present myself in my application?
Talk to your TMCF Campus Coordinator about which of your talents, strengths, and experiences you may want to highlight to the TMCF team.
Ask a trusted friend, family member, mentor, or advisor to help brainstorm essay content and read through your final draft for both content and writing quality before submitting it.
When asking for a recommendation, give your recommender detailed information about the scholarship you're applying for and share with your recommender why you think you're an ideal candidate.
Do you have suggestions for other scholarship resources?
First, apply for all scholarships you're eligible for offered by TMCF. Then research other scholarship providers such as your college or university, your local community foundation, and other private scholarship providers.
$5,750,236 of funding for 2019-20 scholarships enables 1,153 students to stay in school.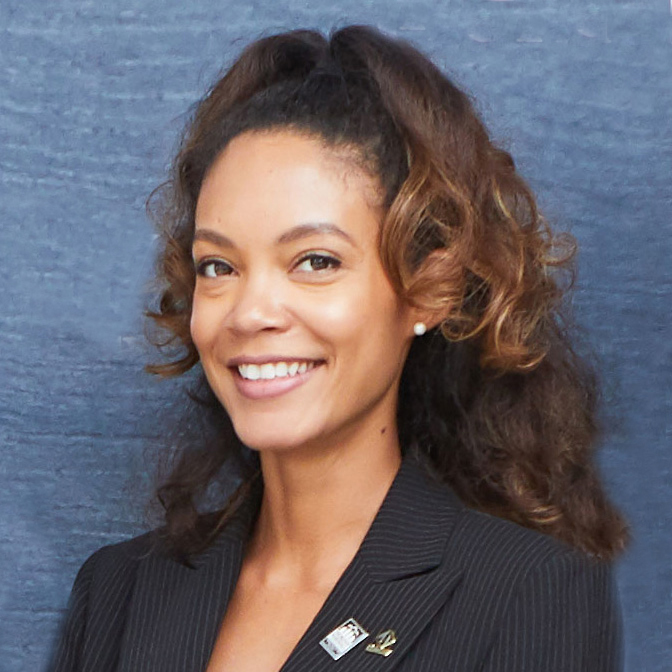 Being a Hennessy Fellow means leading by example. I am so grateful to the Thurgood Marshall College Fund and Hennessy for investing and empowering me to push the limits of my potential to achieve my dreams. I consider myself a nonprofit, with a mission to pay it forward. The Hennessy Fellows Boot Camp will give me
I am thankful to the Thurgood Marshall College Fund (TMCF) and Hennessy for this opportunity of a lifetime. Being selected as a Hennessy Fellow is extremely fulfilling. It means Hennessy and TMCF believe I represent the same level of excellence they both strive for every day. The exposure to Hennessy corporate executives, professional mentorship, networking events,
Electrical Engineering North Carolina A&T State University This past year Jaiden received a 5.0 GPA for both semesters earning him a spot on the Dean's List… he has garnered several school, county, and state awards for his academic accomplishments, all while logging countless volunteer hours.