TMCF Corporate Scholar Programs promote career readiness through scholarships, leadership development, boot camps, and immersive experiences for hand-selected student leaders attending HBCUs and PBIs. These highly competitive and unique programs leverage the knowledge, experience, and network of top employers from around the country and TMCF staff to foster a collaborative learning community. Students develop key leadership skills, nurture their originality and receive hands-on experience that will prepare them to be career ready as they join the workforce.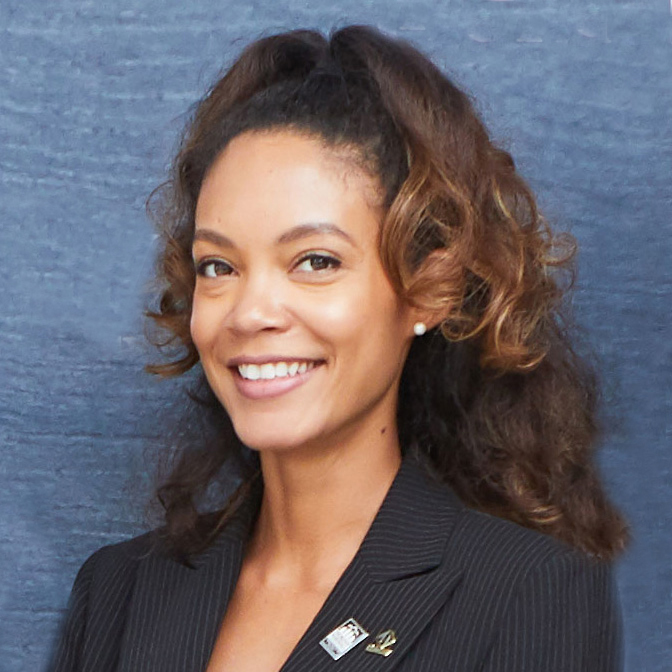 Being a Hennessy Fellow means leading by example. I am so grateful to the Thurgood Marshall College Fund and Hennessy for investing and empowering me to push the limits of my potential to achieve my dreams. I consider myself a nonprofit, with a mission to pay it forward. The Hennessy Fellows Boot Camp will give me
I am thankful to the Thurgood Marshall College Fund (TMCF) and Hennessy for this opportunity of a lifetime. Being selected as a Hennessy Fellow is extremely fulfilling. It means Hennessy and TMCF believe I represent the same level of excellence they both strive for every day. The exposure to Hennessy corporate executives, professional mentorship, networking events,
Electrical Engineering North Carolina A&T State University This past year Jaiden received a 5.0 GPA for both semesters earning him a spot on the Dean's List… he has garnered several school, county, and state awards for his academic accomplishments, all while logging countless volunteer hours.
YET, FOR EVERY $1 GIVEN, THERE IS ANOTHER $10 IN NEED. GIVE TODAY.